30 students from The Institute of Technical Education (ITE), Singapore arrived in Fuzhou, China on June 16th, 2019 to embark on their two-week academic visit hosted by NetDragon Websoft.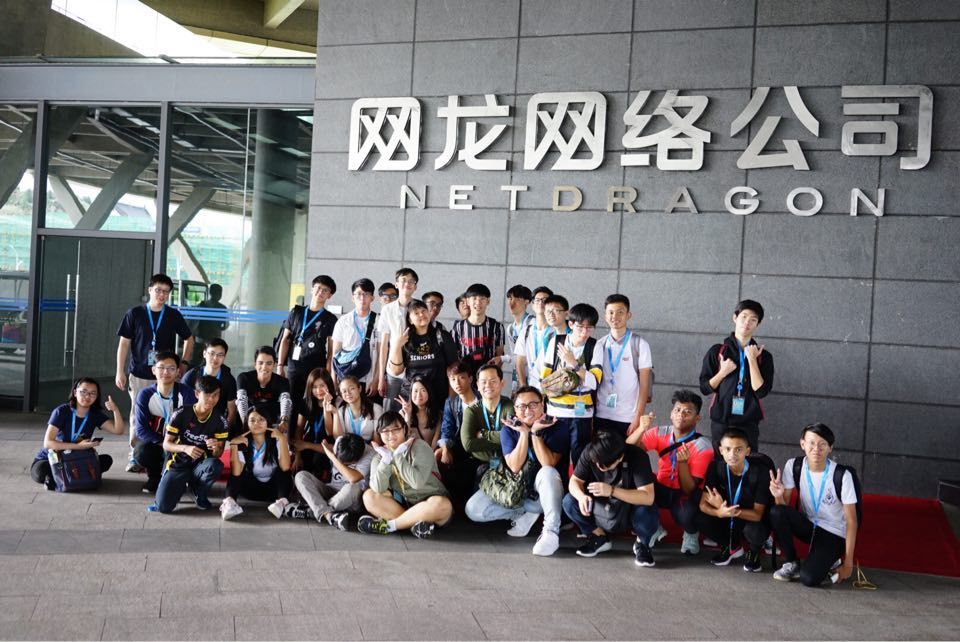 The Institute of Technical Education is a public vocational education institution agency in Singapore that provides pre-employment training to secondary school graduates, and continuing education and training to working adults. Established by Ministry of Education, Singapore in 1992, ITE offers apprenticeships for the skilled trades and diplomas in vocational education for skilled technicians and workers in support roles in professions such as engineering, accountancy, business administration, nursing, medicine, architecture, and law.
During ITE's teachers and students' visit to NetDragon, they will get a chance to fully experience the diversified corporate culture of NetDragon and to have an in-depth understanding of the education business development strategies of Elernity.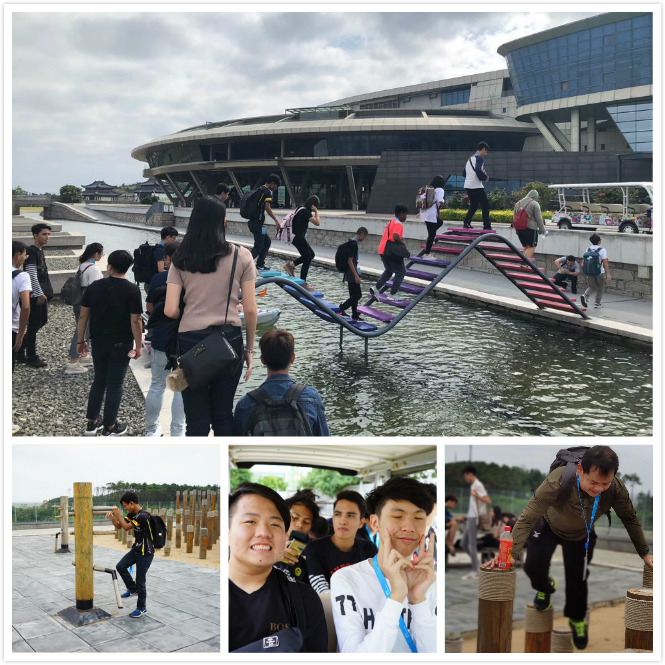 On June 17th, the two-week academic visit of ITE students officially started at NetDragon office with an opening ceremony, where the study plan of this visit was introduced to them. ITE students will focus on learning the practical courses and application of VR Mysticraft and Edbox, create their own VR works and share their experience at the Graduation Ceremony. During the ceremony, they will also get a chance to present their VR creations for a review by the professional VR creators from NetDragon team, and the best works will be awarded.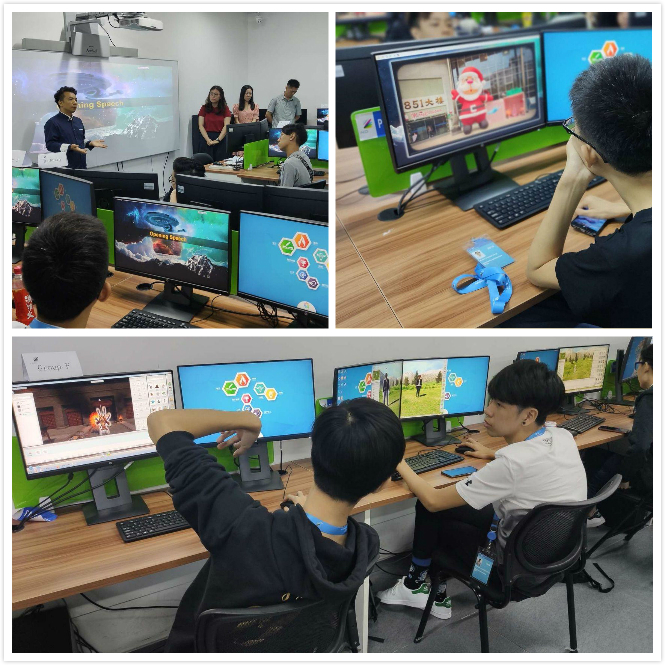 What Is VR Mysticraft?
VR Mysticraft, combining teaching with immersive virtual reality (VR) technology, is a professional software for today's creators to design and edit VR works, and a tool for users to view VR content as well. Hence, this revolutionary technology doesn't merely focus on development, but equally on experience.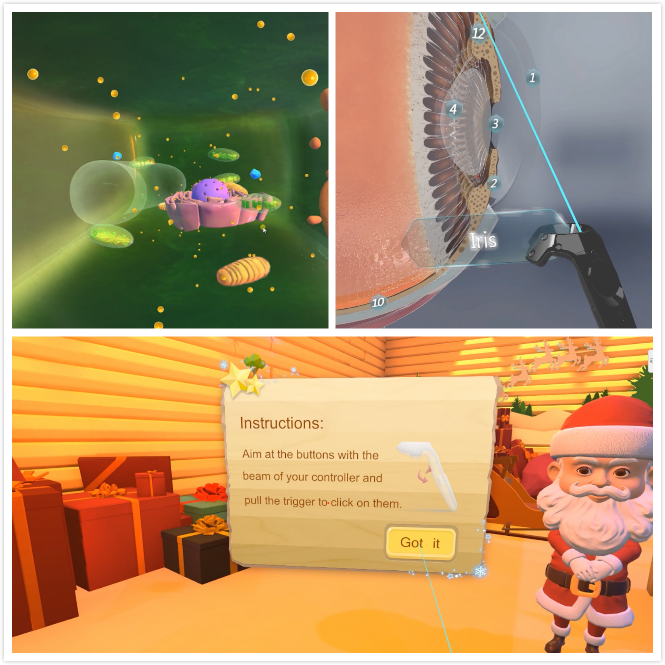 What Is Edbox?
Edbox is a creative and inspiring platform where one can design, develop and create their own video games without coding! It allows you to bring your ideas to life with an amazing game editor and to make your cool games available to gamers all around the world. You can also merge your game ideas with education to introduce fun to your classroom with EDBOX!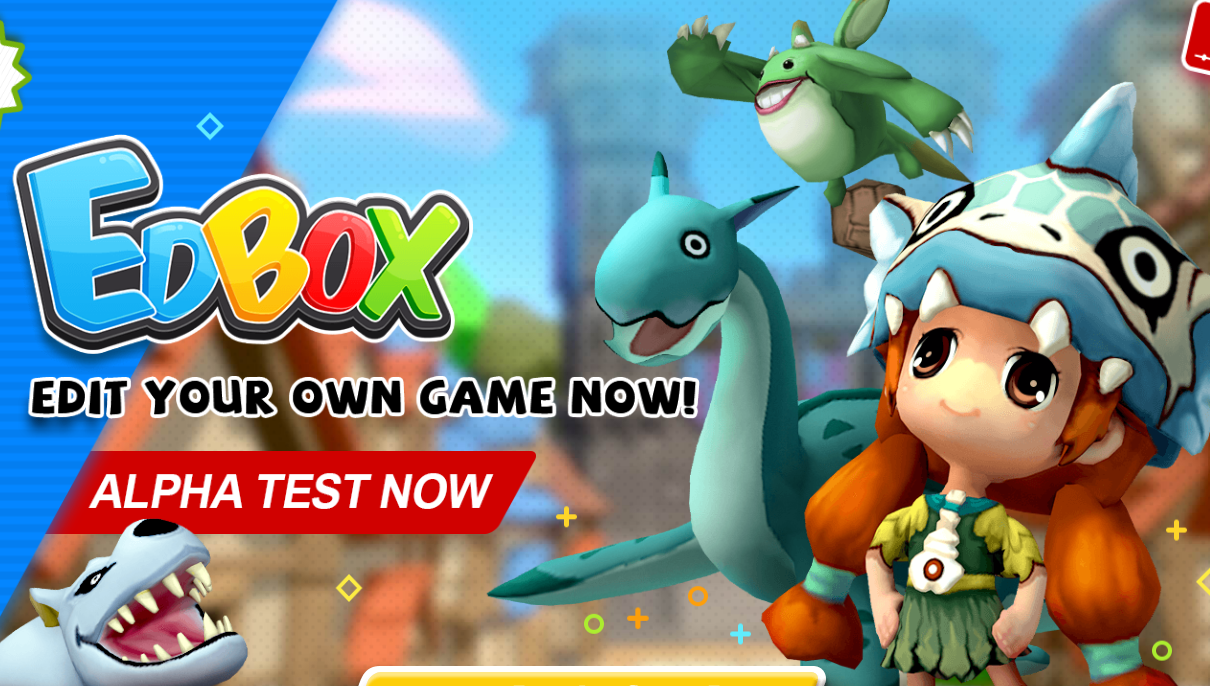 The visit follows and continues the in-depth learning and communication mode adopted in ITE's visit to NetDragon last year, which will further strengthen the mutual understanding between NetDragon and ITE, develop business-education partnerships, and promote NetDragon's global education business strategy.