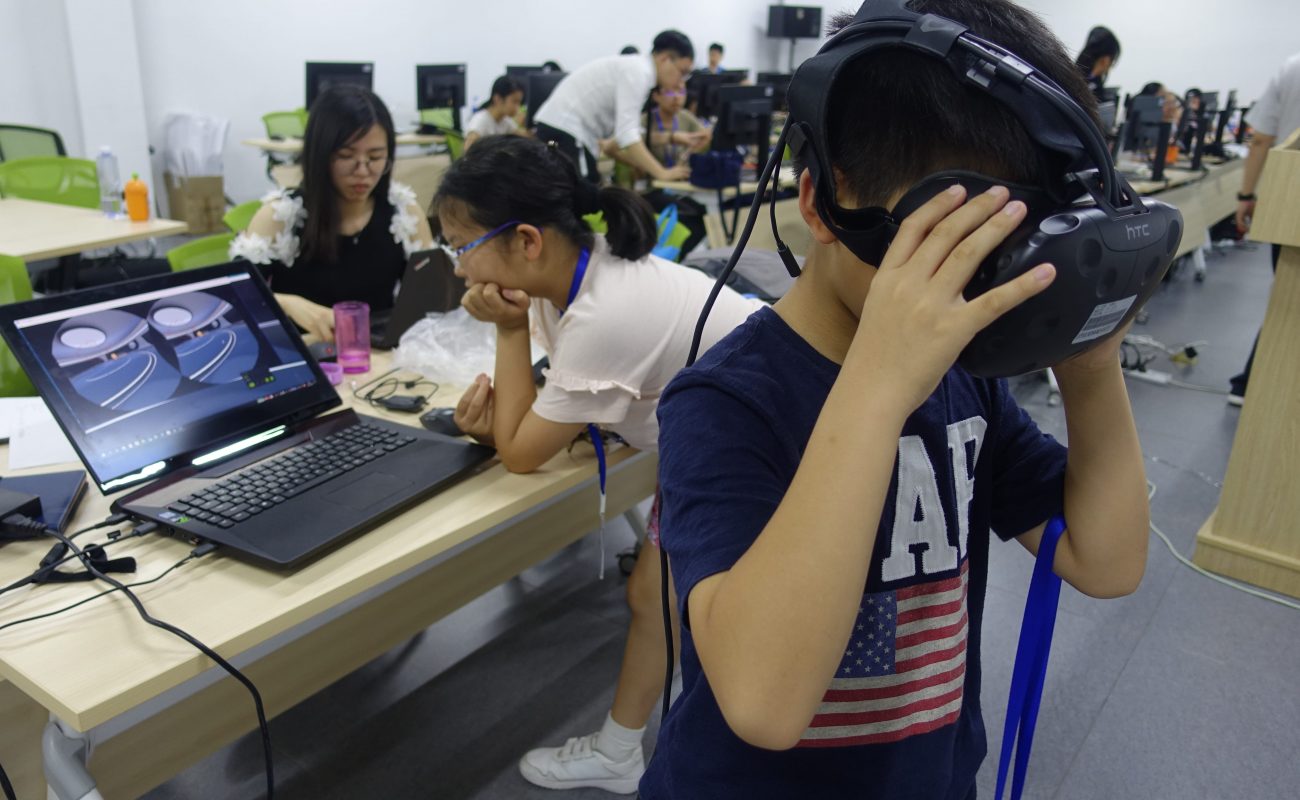 Imagine Gladiators performing at Colosseum in the ancient Roman era or walking along the rim of active volcano like Mount Fuji. Well, these days, one doesn't necessarily need to imagine.
With our game changing technology, VR Mysticraft, we are using virtual reality to bring vivid experiences like these to the classroom, with advocates highlighting the technology's ability to inspire and grab the attention of young minds.
VR Mysticraft, combining teaching with immersive virtual reality (VR) technology, is a professional software for today's creators to design and edit VR works, and a tool for users to view VR content as well. Hence, this revolutionary technology doesn't merely focus on development, but equally on experience.
"Actual" User-Friendly Features
With simple and user-friendly interface, users can simply drag'n'drop command buttons to the specific blocks to control conditions and behaviors in the scenario, without the prior knowledge or experience of coding or designing. VR Mysticraft emphasizes zero learning curve.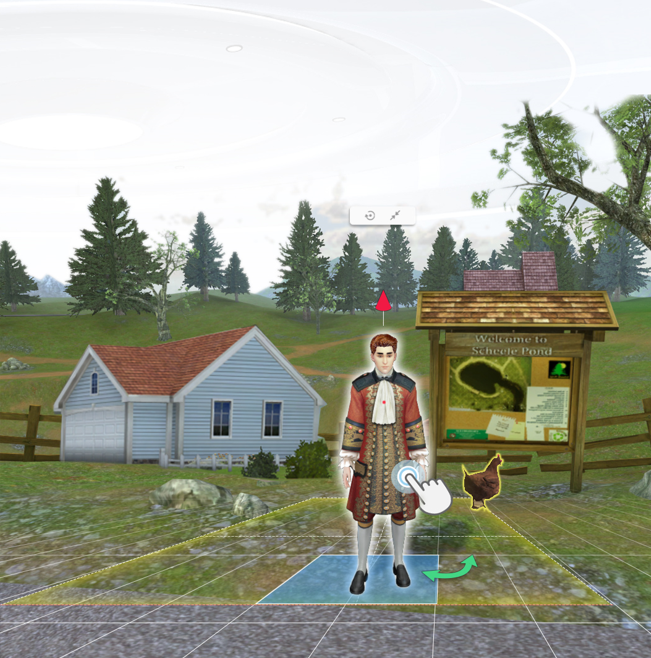 Abundant 3D Resources
Our extensive library provides plentiful VR scenes and cross-subject 3D models to provide ample options for every scenario. Our current database with more than 50,000 resource content already extends over 40 categories and with at least 1,000 content being added on a monthly basis, the collection keeps on growing.
Models of humans and animals are preset with a diverse range of animations, including poses, motions and realistic expressions, accompanied with an easy-to-use weather and daylight system, to help you create whatever you want!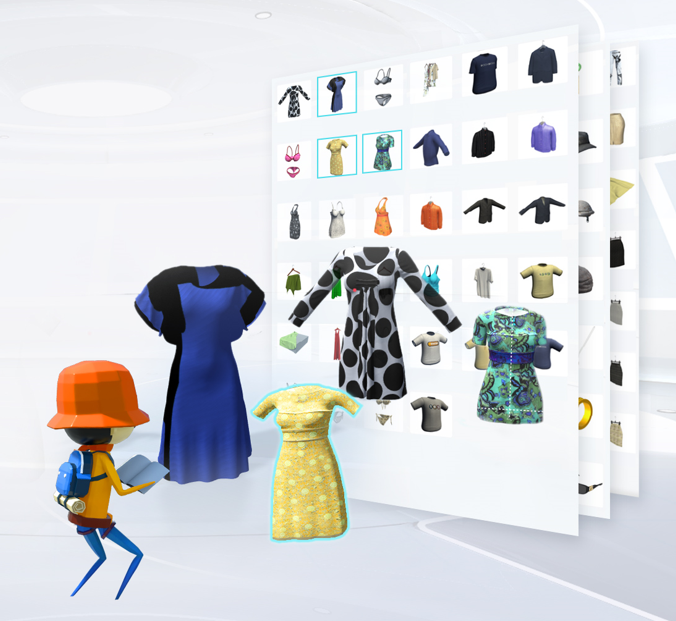 Immersive and Real-Time Experience
Start playing and experience your self-crafted world through the VR headset, while you can go back to edit Timeline and Event, switching between the two modes at any time. Once completed, the VR videos can be played and viewed with smart phone and VR headset in your classroom.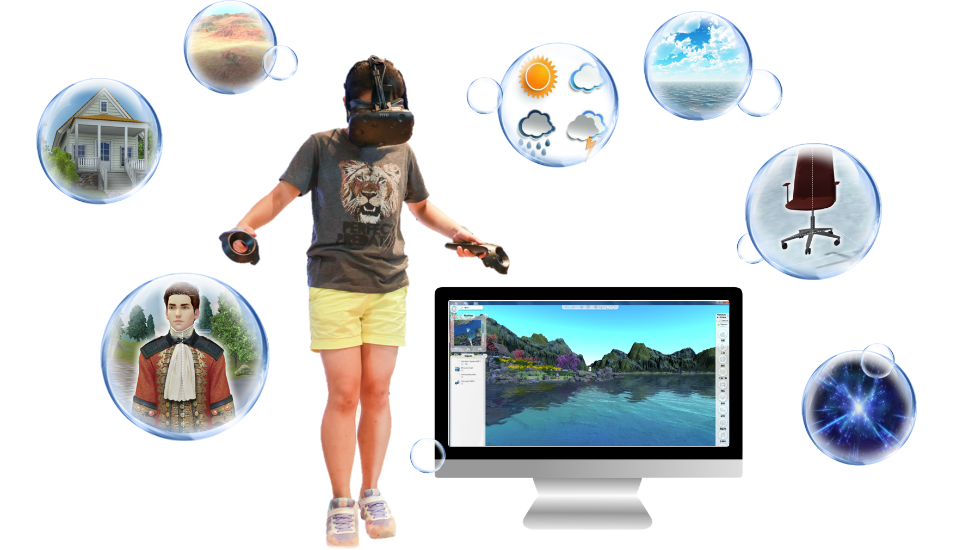 Start your refreshing VR journey with VR Mysticraft today!